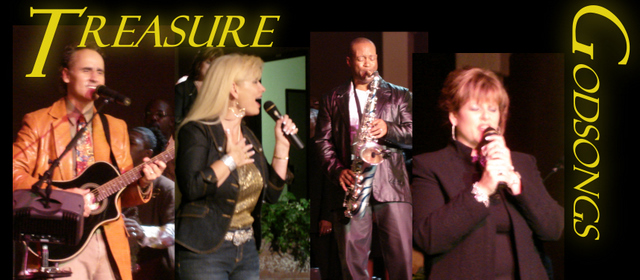 "You are His special possession...
His precious Treasure"
Malachi 3:16-17
As Treasure ministers, God "shows up" ~ ever new, fresh, in the midst of HIS glory, hearts are changed as these throne-room musicians allow the Spirit to move freely.
Together in harmony, moving under the direction of Holy Spirit, something special happens... "a God Moment".
Jim, Joy, Rico & Lori feature keyboard, guitar & saxophone along with their special vocal blend to create the "Treasure sound".
Walking out the Vision toward Promised Land Property!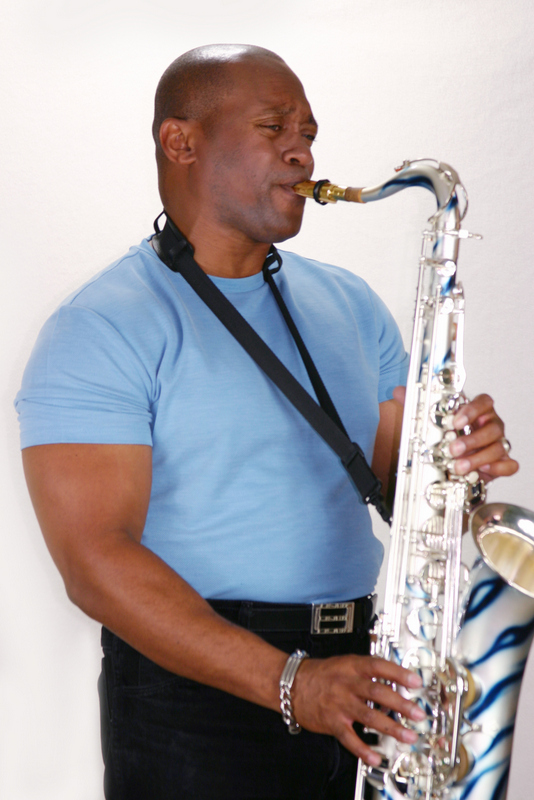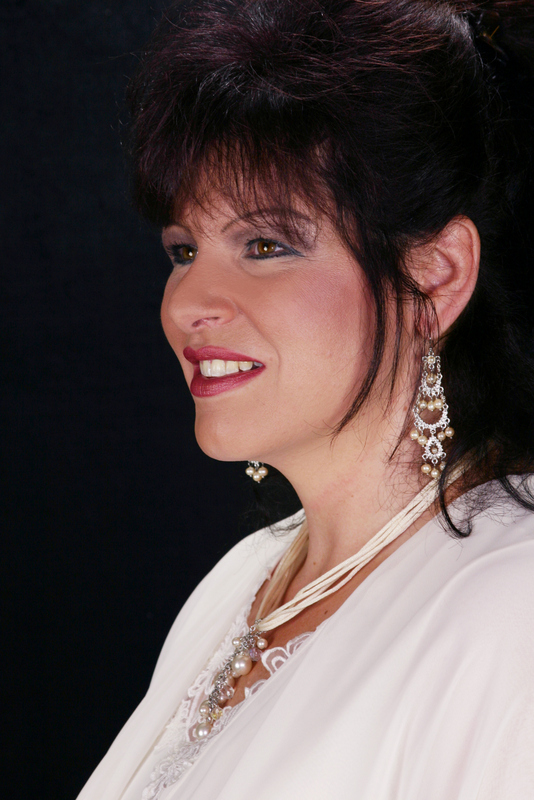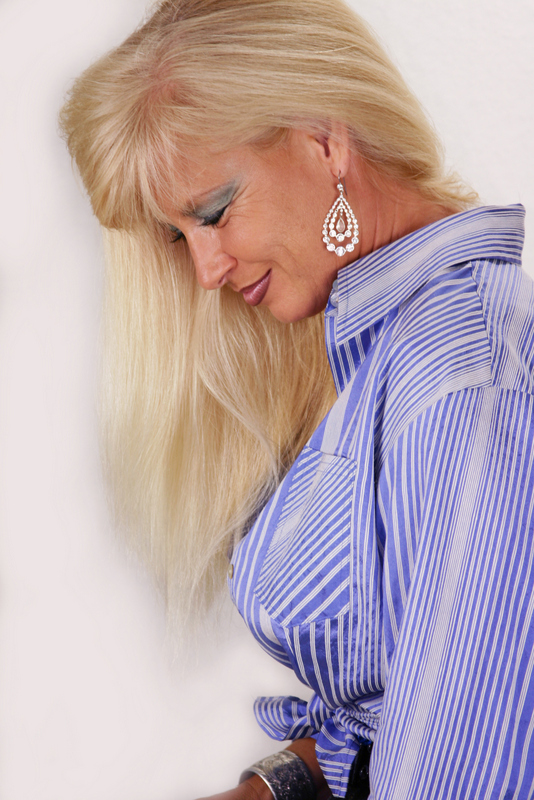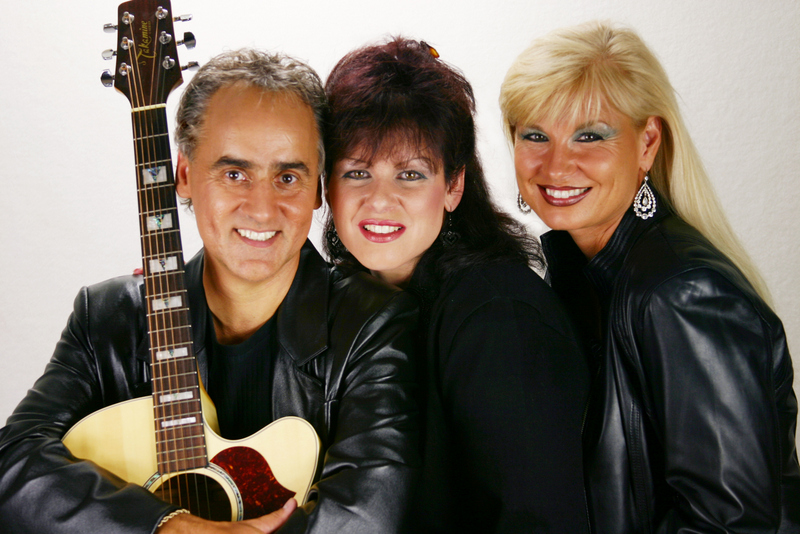 Treasure has recorded several CDs, and brought their music to many nations, and is presently in a wonderful season of "Freedom to Worship" each Saturday in Glendale, Arizona, leading a weekly 'Worship Happening' they call "The Gathering". If you want to experience new heights in worship, Treasure invites you to come and experience The Gathering.