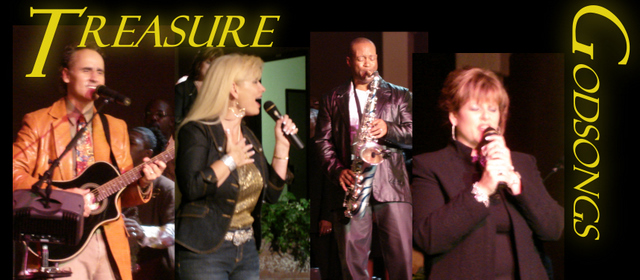 "You are His special possession...
His precious Treasure"
Malachi 3:16-17
As Treasure ministers, God "shows up" ~ ever new, fresh, in the midst of HIS glory, hearts are changed as these throne-room musicians allow the Spirit to move freely.
Together in harmony, moving under the direction of Holy Spirit, something special happens... "a God Moment".
Jim, Joy, Rico & Lori feature keyboard, guitar & saxophone along with their special vocal blend to create the "Treasure sound".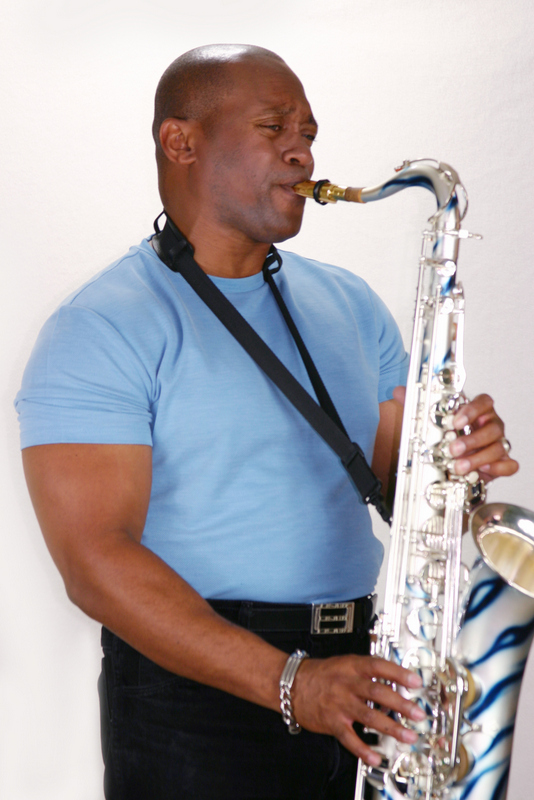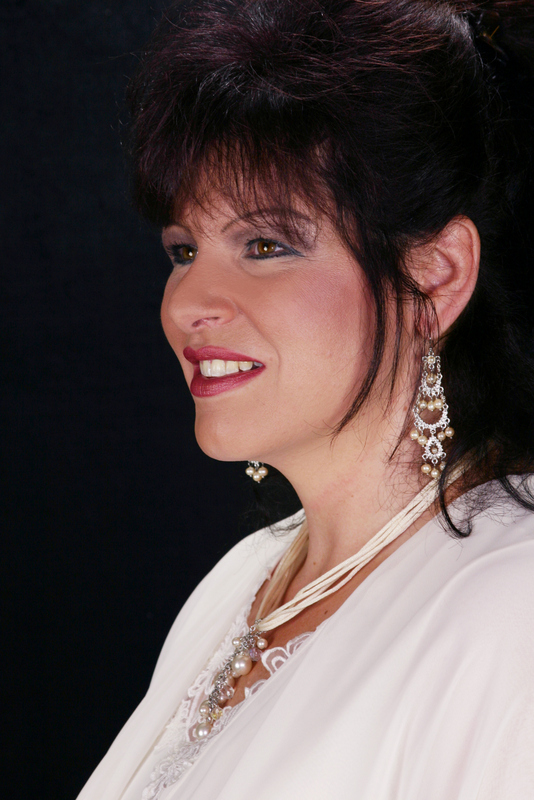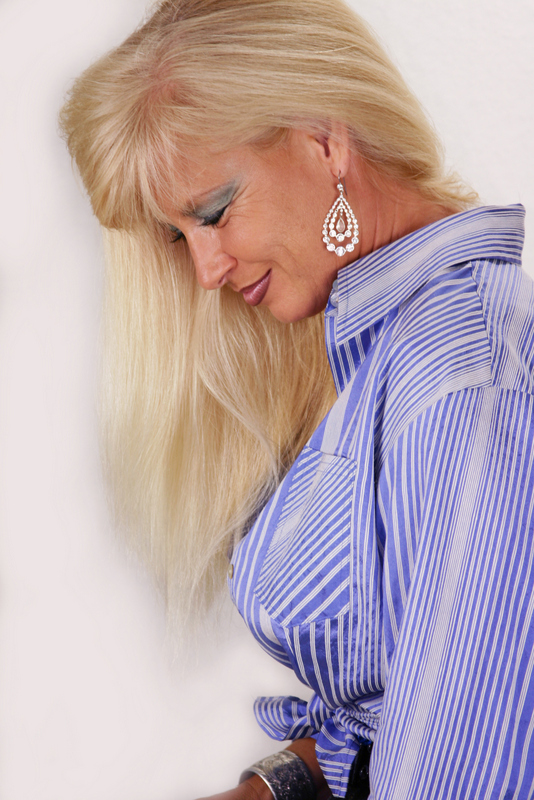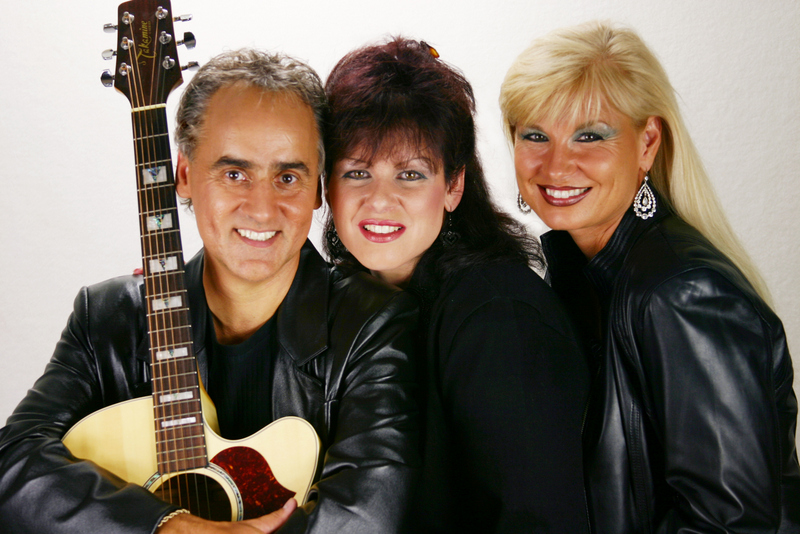 Treasure has recorded several CDs, and brought their music to many nations, and is presently in a wonderful season of "Freedom to Worship" each Saturday in Glendale, Arizona, leading a weekly 'Worship Happening' they call "The Gathering". If you want to experience new heights in worship, Treasure invites you to come and experience The Gathering.
COME VISIT US IN OUR NEW LOCATION!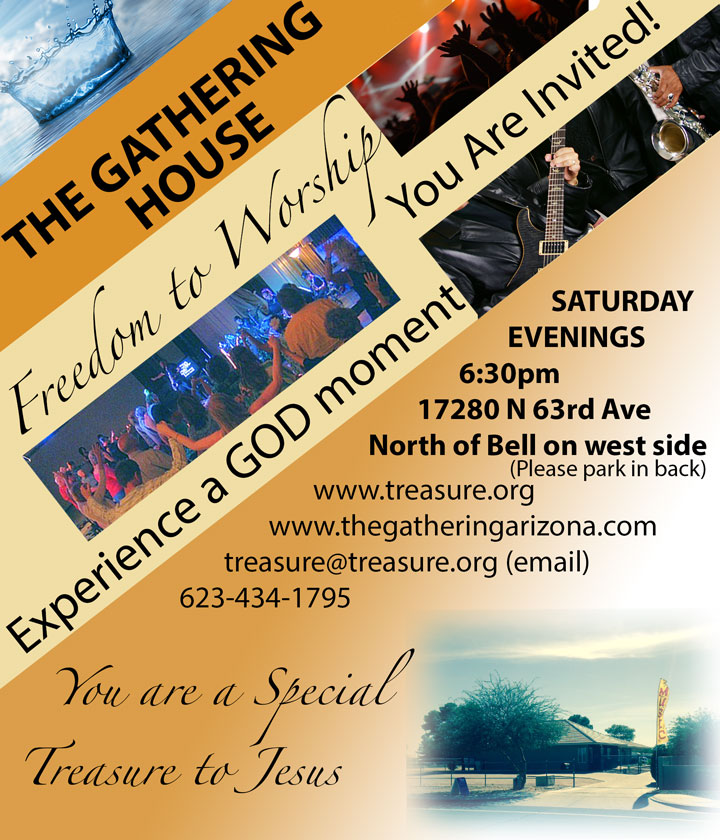 17280 N. 63RD AVE, GLENDALE, AZ 85308
North of Bell Road on 63rd Avenue, west side of road
WHAT A TREMENDOUS TIME OF REFRESHING WE HAD!!
From our hearts to yours...
Thanks so much for getting acquainted with Treasure!
Concerning "matters of the heart" we believe that Jesus Christ truly is the Son of God.
He sees us, hears us, and still touches people today. We must open our spirits and He will listen.
He is truth, HE IS LOVE- Get to know Him, it will change your eternity.

John 3:16 "For God so loved the world that He gave His only Son
so that who ever believes in Him, might be saved and have
everlasting life"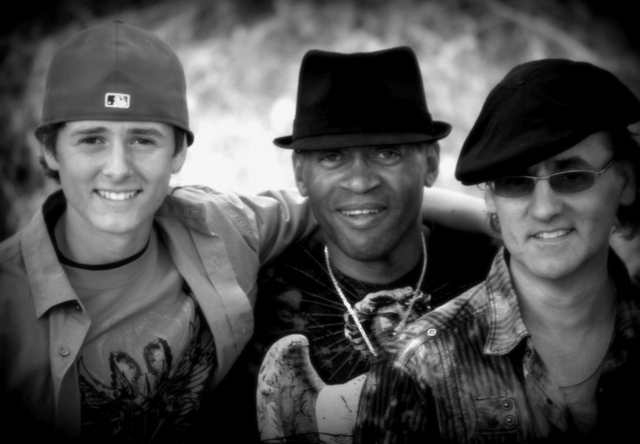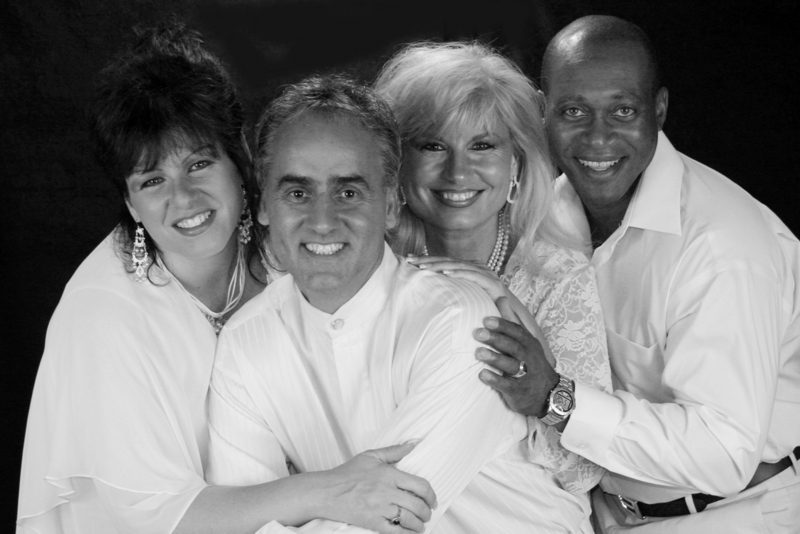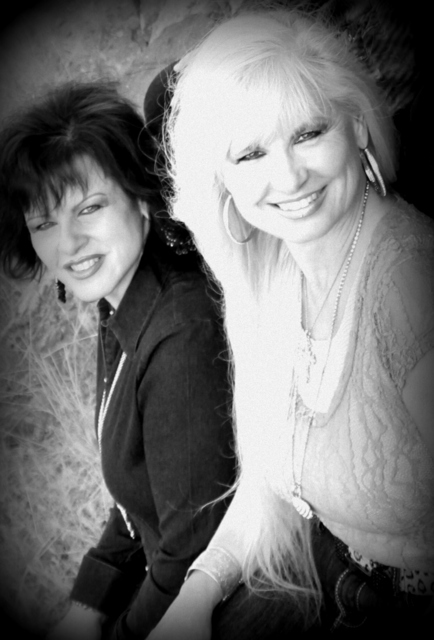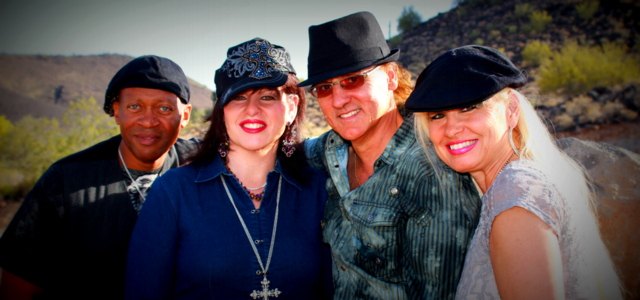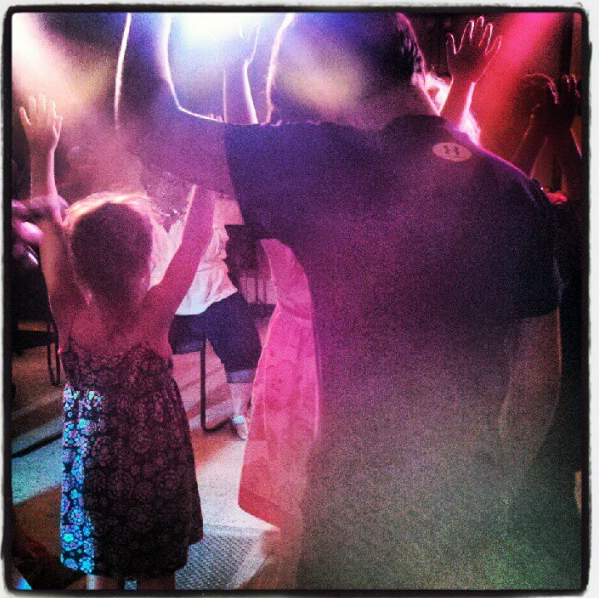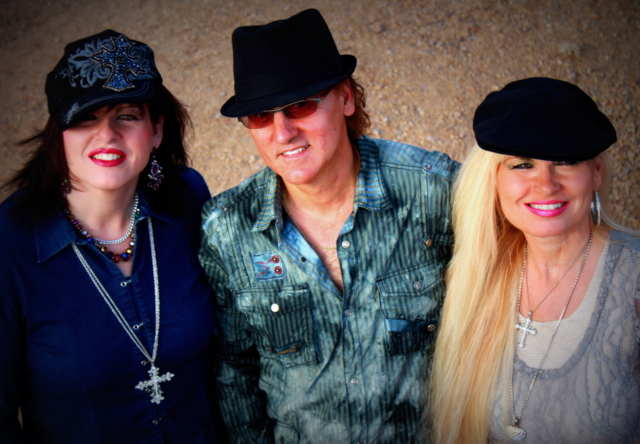 We are presently raising funds to purchase our "Promised Land Property"
To make a donation toward this property, please use this link, below, or mail your check to the address provided below.
Treasure Ministries 16845 N. 29th Ave #444 Phoenix, AZ 85053 Phone/Fax: 623-434-1795 Email: treasure@treasure.org Treasure Ministries is a 501c-3 Nonprofit charitable organization; all donations are tax-deductible.